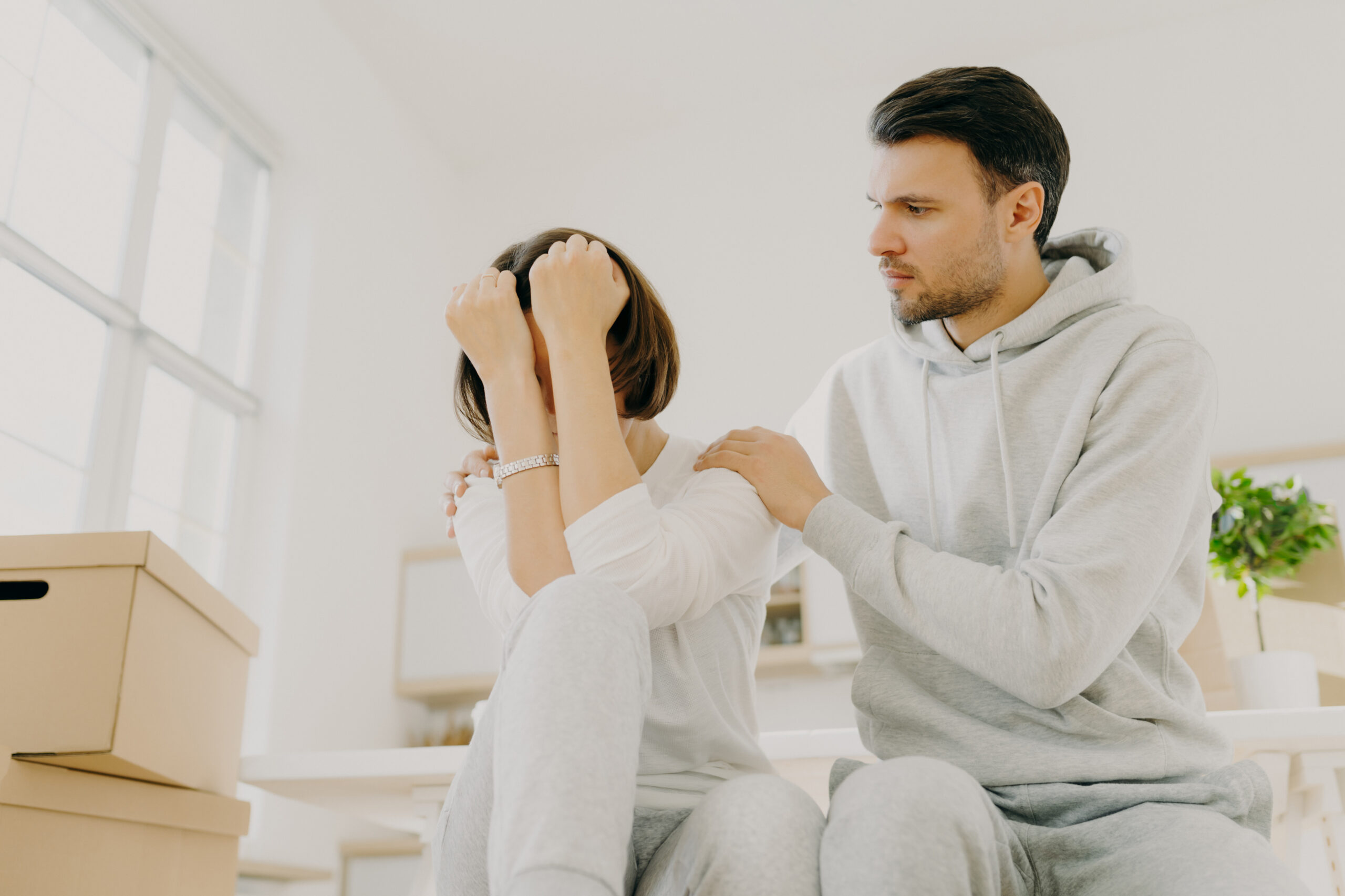 Moving can be a stressful experience. Some people have a hard time dealing with the change, while others find it outright difficult. No matter how you feel about moving, there are ways to make the experience less stressful. With the right planning and preparation, you can make the process a lot less stressful. Here are 20 tips for avoiding stressful situations during a move.
20 Ways you can make your moving day less stressful:
1. Start packing early:
Packing can be a time-consuming process, so it's important to start as early as possible. This will help ensure that you're not rushed and that everything is packed properly. You can plan this by making a packing schedule and list.
2. Get rid of items you don't need:
One of the best ways to reduce stress during a move is to get rid of items you don't need. This will not only lighten your load, but it will also save you money on moving costs. You can have a garage sale, donate items to charity, or sell things online.
3. Pack an essentials box:
When you're packing for a move, be sure to pack an essentials box with items you'll need on the first day in your new home. This can include things like toiletries, cleaning supplies, bedding, and towels.
4. Label your boxes:
Labeling your boxes will help you stay organized during the move. Be sure to label each box with its contents and the room it should go in. This will make unpacking a lot easier.
5. Hire professional movers:
If you're feeling overwhelmed by the thought of moving, hiring professional movers can be a great solution. They can handle all the heavy lifting and ensure that your belongings are packed and moved safely.
6. Have a plan for your pets:
If you have pets, it's important to have a plan for them on moving day. This can include arranging for someone to watch them or taking them with you to your new home.
7. Take breaks:
Moving can be exhausting, so be sure to take breaks throughout the process. This will help you avoid getting overwhelmed and stressed out.
8. Stay organized:
Moving can be chaotic, but staying organized will help make it less stressful. Create a plan and list of tasks that need to be done. This will help you stay on track and avoid forgetting anything important.
9. Delegate tasks:
If you're feeling overwhelmed by all the work that needs to be done, delegate tasks to other family members or friends. This will help you get things done more quickly and reduce your stress levels.
10. Have a positive attitude:
It's important to maintain a positive attitude throughout the moving process. This can be challenging, but it will help make the experience more bearable. Remember that the move is temporary and eventually things will settle down.
11. Don't procrastinate:
Procrastinating will only make the moving process more stressful. Try to get things done as early as possible so you're not rushed and feeling overwhelmed.
12. Set aside time for yourself:
Make sure to set aside time for yourself during the moving process. This can be used for relaxing, exercise, or anything else that helps you de-stress.
13. Accept help from others:
If people offer to help you with the move, accept their help! This will take some of the burden off of you and make the process less stressful.
14. Avoid arguments:
Arguing with family members or friends during a move will only make the process more stressful. If you're feeling tense, take a break from each other or have a discussion about what's causing the disagreement.
15. Be prepared for the unexpected:
Things rarely go as planned, so it's important to be prepared for the unexpected. This can include having extra money on hand in case of emergencies, being flexible with your schedule, and having contingency plans.
16. Keep your sense of humor:
Moving can be a frustrating experience, but try to keep your sense of humor. This will help you deal with stressful situations and make the process more bearable.
17. Don't sweat the small stuff:
During a move, there will be many things that are out of your control. Rather than stressing out about them, try to let them go and focus on the things you can control.
18.Create a moving day playlist:
Listening to music can help you stay calm and relaxed during a move. Create a playlist of your favorite songs to listen to on moving day.
19. Take before and after pictures:
Before you start packing up your home, take pictures of each room. This will help you remember how it looked and make it easier to unpack and recreate the same atmosphere in your new home. After you're settled into your new place, take another set of pictures to document the changes.
20. Give yourself time to adjust:
It can take some time to adjust to a new home. Once you're settled in, give yourself a few days or weeks to get used to your new surroundings. Explore your neighborhood, meet your neighbors, and find your new favorite places.
By following these tips, you can make your move a lot less stressful. With proper planning and preparation, you can avoid many of the common causes of stress. If you're feeling overwhelmed, take a break and remember that this is only temporary. Soon you'll be settled into your new home and everything will be back to normal.