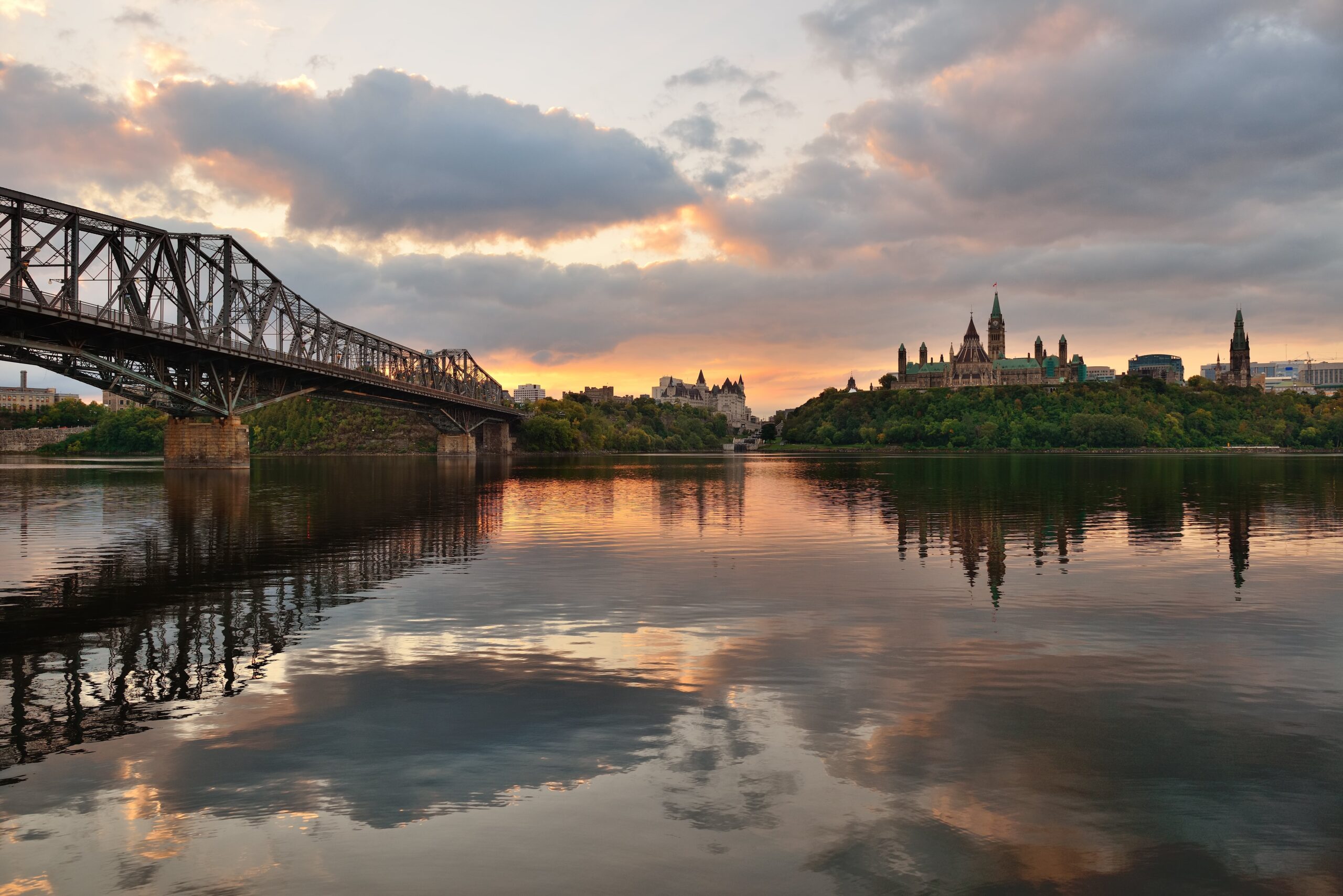 Ottawa, Ontario is a vibrant and diverse city that has something for everyone. Whether you're looking for an exciting urban experience or a laid-back suburban lifestyle, Ottawa offers both. With its excellent education system, affordable housing, great job market and vast array of cultural attractions, it's no wonder why so many people choose to call Ottawa home. In this article we will explore the many benefits of living in Ottawa and why it's such a great place to live.
Discovering the Advantages of Residing in Ottawa, Ontario: Reasons Why it's an Exceptional Place to Call Home
1. Thriving Job Market – Why Ottawa, Ontario is a Great Place to Build Your Career.
Ottawa is considered one of Canada's top cities to find good employment. The city has a wealth of job opportunities in the technology, government and education sectors. Ottawa is home to a number of important government offices, including the Prime Minister's office, Parliament Hill, and the Supreme Court. The Federal Government employs over 84,000 people in Ottawa and its surrounding areas, making it the largest employer in the city. This provides many job opportunities for those looking to start or further their career in politics or public service. In addition to federal jobs, there are also many local provincial government departments and agencies that offer employment opportunities.
Other industries that provide job opportunities in Ottawa include technology, finance, education, healthcare, hospitality and retail. Ottawa is also home to numerous international corporations that have offices based in the city. Not to mention that is a great location for Ottawa moving companies! These businesses bring a wealth of diverse job opportunities for those looking for work in this ever-growing city. Ottawa is known for having an incredibly well-educated workforce with some of Canada's most educated post secondary students living in the city. It also boasts one of Canada's highest concentrations of engineers and scientists – providing an excellent workforce to meet any company's needs. With so many highly qualified employees living in Ottawa it's no wonder that so many employers choose it as a base for their business operations. All these factors combine to make Ottawa an ideal location for anyone looking to build a career or start their own business.
2.Affordable Housing Options.
One of the biggest benefits of living in Ottawa is its range of affordable housing options. The city has a wide variety of homes and apartments to suit every budget. Whether you're looking for a condo, townhouse, house or apartment – there is something for everyone. In addition to this, many properties in Ottawa are located close to parks, public transit and other amenities making them even more attractive for prospective buyers.
3. Excellent Education System.
Ottawa also boasts an excellent education system with some top-rated public and private schools throughout the city. There are plenty of great universities and colleges as well including University of Ottawa, Carleton University and Algonquin College – all offering world class courses in various fields such as engineering, law and business. The city also has a diverse range of private schools offering education from preschool to grade 12 – providing parents with plenty of options when it comes to choosing their children's education.
4. Culture & Entertainment Galore.
Ottawa is also home to many cultural attractions and entertainment venues such as the National Gallery of Canada, Canadian War Museum and Rideau Canal – all great places to explore on any day trip or weekend outing. The city also offers plenty of shopping malls, restaurants and cafes for people to relax in after a long day at work or school. With countless festivals, live music events, theatre performances and sporting events throughout the year there is always something new happening in Ottawa!
5. Close Proximity to Nature.
Finally, Ottawa is situated close to lots of beautiful natural areas such as Gatineau Park and the Rideau River – perfect for outdoor activities like hiking, camping and canoeing. For those wanting a day trip out of town but still close to nature, there are a number of provincial parks located in the surrounding area where one can go exploring or just take in some fresh air. All these factors combine to make Ottawa an excellent place to call home!
In summary, Ottawa offers an array of benefits for both residents and visitors alike. There are plenty of job opportunities available, affordable housing options and a great education system. Culture and entertainment galore along with access to nature make Ottawa stand out as one of the most desirable cities in Canada to live in. With all these advantages combined – it is little wonder why so many people choose Ottawa as their home!