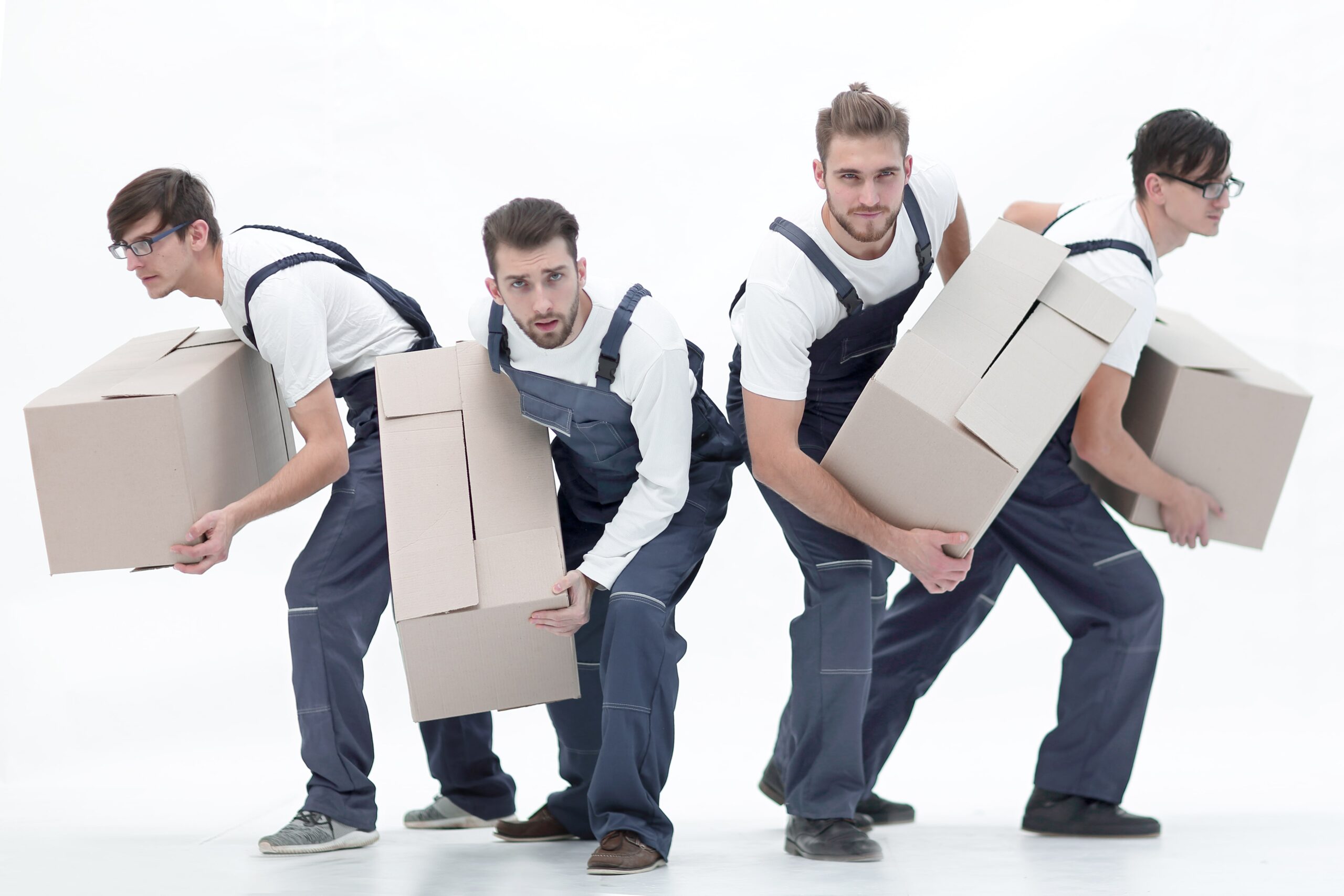 Moving is a stressful process, and choosing the right moving company can make it much easier. But with so many options out there, how do you know which one to choose? Should you go with a big national mover or opt for a smaller local moving company? In this article we'll be exploring the pros and cons of both small movers and big movers, so that you can decide which option is best for your needs. Whether you're moving across town or across the country, understanding these differences will help ensure that all of your belongings arrive safely at their new home. Let's take a look!
Comparing Small Movers to Big Movers: Advantages of Each
Small Movers: Small movers usually have lower overhead costs than big national moving companies, so they can often offer competitive prices and more flexible services. Working with a small mover also gives you the advantage of personalized service—the crew will be familiar with your area and able to provide tailored advice related to the move. Plus, many times small movers are family-owned businesses that are passionate about providing excellent customer service.
Big Movers: National moving companies often have access to resources that smaller companies don't—including packing materials, specialized equipment, and even storage facilities in multiple locations. They also tend to be more reliable when it comes to timing since they're used to dealing with moves on a larger scale. Plus, if you're moving across the country, a big mover may be able to provide more consistent service and better support than a small company.
Making the Right Choice for You
When it comes to deciding between small movers and big movers, ultimately it's up to you to determine which option makes sense for your move. Consider the following questions before making your decision:
What is my budget?
This matters because your budget will determine which type of mover you can afford. For example, if you have a more limited budget, working with a small mover may be the most economical option. On the other hand, if you have a higher budget and are looking for a more comprehensive service from start to finish, then working with one.
How far away am I moving?
This is important because the distance of the move will determine which type of mover can provide you with the best service. Long-distance moves typically require more specialized equipment and resources, so a bigger mover may be better equipped to handle it. Moreover, if you're moving across the country, a big mover may have access to storage facilities in multiple locations, which can be helpful.
What type of services do I need?
This is key because different types of movers offer different types of services. Small movers may have more flexible, personalized service while big national movers tend to have access to specialized moving equipment or storage facilities. Think about the type of services you need before making a decision. The choice between small movers and big movers really depends on your specific needs—both types of companies can provide quality services, so you should take the time to research multiple options and find the one that's right for you.
Answering these questions will help you weigh the pros and cons of both small movers and big movers and make the best choice for your needs.
Comparing Small Movers to Big Movers: Drawbacks of Each
Small Movers: One potential drawback of hiring a small mover is that they may not have the same resources and specialized equipment as larger companies. Depending on the distance of your move, this could mean that you'll need to supplement their services with additional truck rentals or self-packing supplies. Additionally, since smaller movers aren't used to handling large moves, they may be less reliable when it comes to timing—so if you're on tight deadline, this might not be the best option for you.
Big Movers: Although big national moving companies can often provide better resources than small local movers, their services come at a price. Big movers tend to have higher overhead costs so their rates are usually more expensive than small movers. Additionally, their resources are spread across multiple locations so if something goes wrong with your move, it can be more difficult to get the help you need.
No matter which moving company you choose, make sure to do your research and read reviews before signing a contract. This will ensure that you have a smooth, stress-free experience—no matter how big or small your mover is!